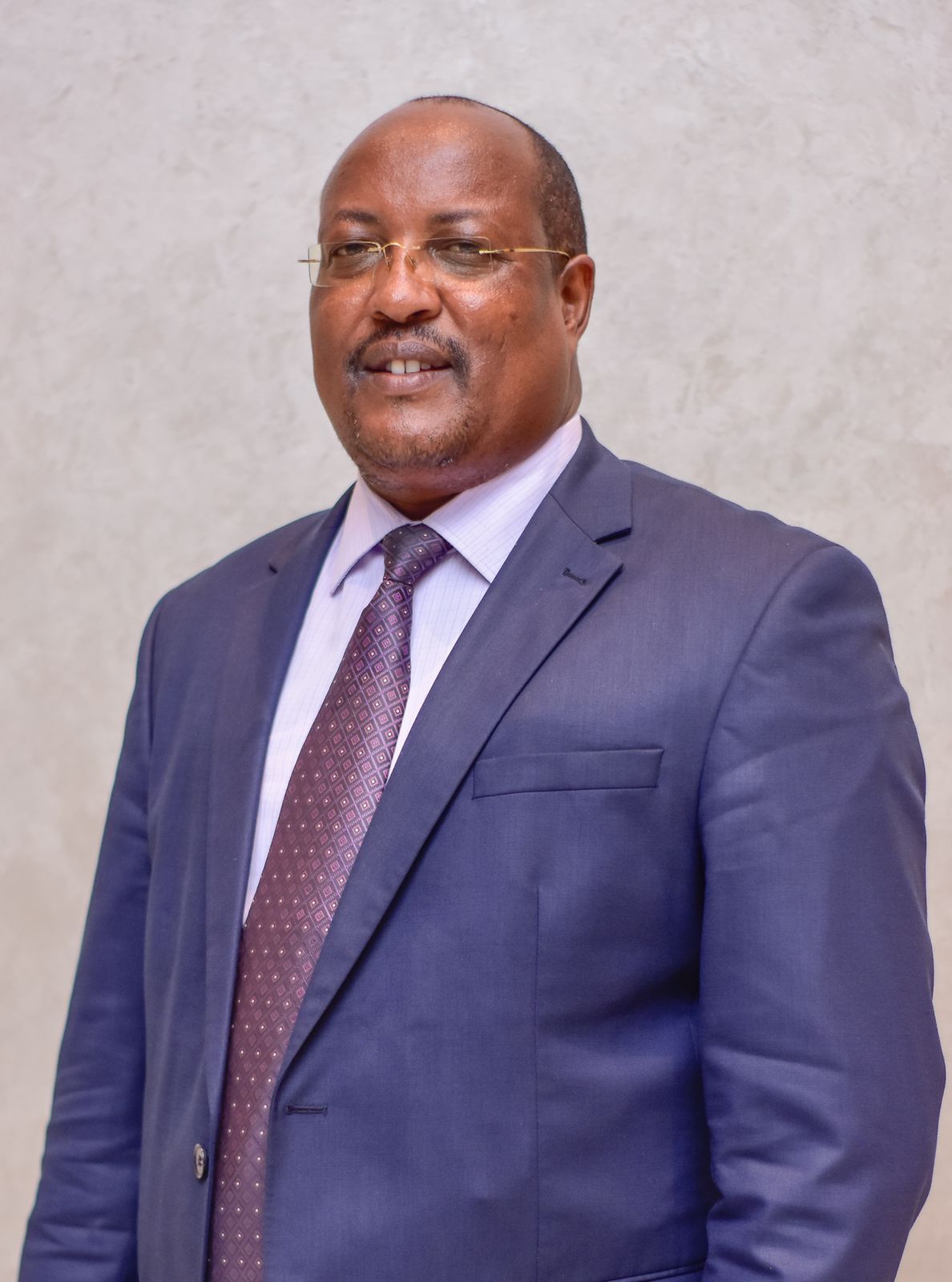 We take pleasure in establishing our Website which shall be a one stop shop for all information key about Central Rift Valley Water Works Development Agency.
As such, like many other organizations, we shall have fully gone digital. Through this Website, Kenyans seeking for our services would not belabour to access crucial information.
For years, we have remained as a number one water and sanitation provider in the region. By doing this, we have undoubtedly fulfilled the Government's vision 2030 and the UN millennium development goals. As an Agency, we strive to attain the Government of Kenya big four agenda, given that water is an enabler.
This site will further enable our young people who are pioneers on technology to easily access and bid for our tenders and access several of our other services like job opportunities.
I assure you that our team is always confident and we will continue to deliver quality water infrastructure through the support of the Ministry of Water, Sanitation and Irrigation for the benefit of our Kenyans. We are confident about this given our many years we have been investing on our human resource capital.
This year, Rift Valley Water Works Development Agency was revoked, hence the establishment of Central Rift Valley Water Works Development Agency.
Prior to the revocation, the Agency has completed several Water Projects like Narok Water Supply, Sabor Iten Water Supply, Nakuru Rural Water Supply among others. We are also implementing several projects such as Water for Schools, Public Priority Projects, National Cross County Projects, Drought Mitigation Programme, KFW funded Lake Nakuru Biodiversity Project and the African Development Bank (AfDB) funded programme under Kenya Towns Sustainable Water and Sanitation Programme.
The Government of Kenya received financing from the AfDB in the form of a credit towards the Kenya Towns Sustainable Water Supply and Sanitation Programme (KTSWSSP). The aim of the programme is to improve the quality of life and reduce poverty levels of the population of Kenya through provision of water and sanitation services on a sustainable basis.
Out of the 28 Towns spread nationally, CRVWWDA is implementing KTSWSSP projects in 14 towns in the Rift Valley Cluster. They include; Kiptogot-Kolongolo Water Project, Narok Sewerage System, Ugunja-Ukwala- Sega Water Project, Oyugis-Kendu Bay Water Project among several others. This programme is progressing well and planned to be completed by 31st December 2021.
The Agency at the same time has several projects under planning and can be accessed through this website and will be updated periodically. Notably we have also development a new Strategic Plan to guide the Agency for the Period 2020 to 2025 with a provision for a review when Medium Term Plan will be availed. This will be shared in the website for the reference and use by our stakeholders.
Finally, I take this opportunity to sincerely thank the Board of Directors, Management, Staff, partners and key external Stakeholders for their continued support and pledge to deliver to their expectation.
CEO Eng. Samuel Oruma
CHIEF EXECUTIVE OFFICER