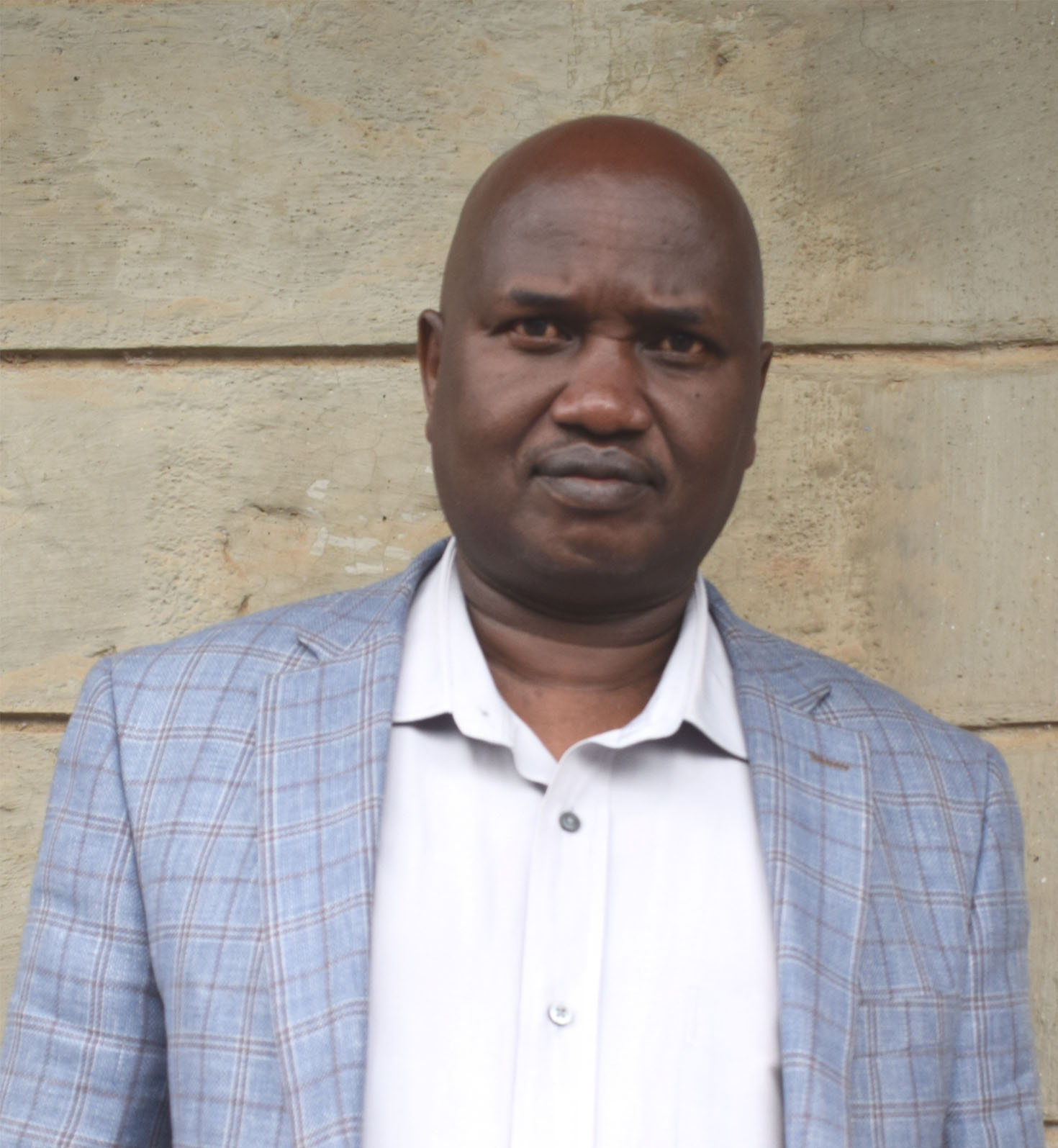 General Manager
CPA. Douglas Murei
Current Office Holder
Duties and Responsibilities
The General Manager, Corporate services, is responsible to the CEO for providing strategic leadership and direction in the provision of Corporate Services. An officer at this level will be responsible for coordination and management of all activities in the department.
Specific duties and responsibilities will entail:- overseeing formulation, development, interpretation and review of Finance, Accounts, HR, Administration, Corporate planning and Strategy, Corporate Communications and ICT policies, procedures, strategies, programme, guidelines and standards; providing technical advice on matters pertaining to corporate services; ensuring functional compliance to statutory regulations; analyzing the Agency's Finance, Accounts, HR, Administration, Corporate Planning and Strategy, Corporate Communications and ICT structures and systems and recommending areas of improvement; initiating development of performance management and improvement strategies; overseeing administration and implementation of the Agency's staff welfare programmes; overseeing preparation and implementation of the Agency's personnel emoluments budgets; establishing and managing the Agency's registries and ensuring safe custody of all records; and coordinating office accommodation for the Agency's staff.

In addition, the officer will be responsible for: establishing and managing various information management operating systems; overseeing maintenance of up-to-date inventory of the Agency's assets, equipment and stores and; coordinating Gender and Disability mainstreaming at the Agency; coordinating preparation of reports and responses to parliamentary questions; overseeing planning and budgeting for all the activities and programmes of the Agency; capacity building and performance management of the Agency; and preparing progress reports of the Department.