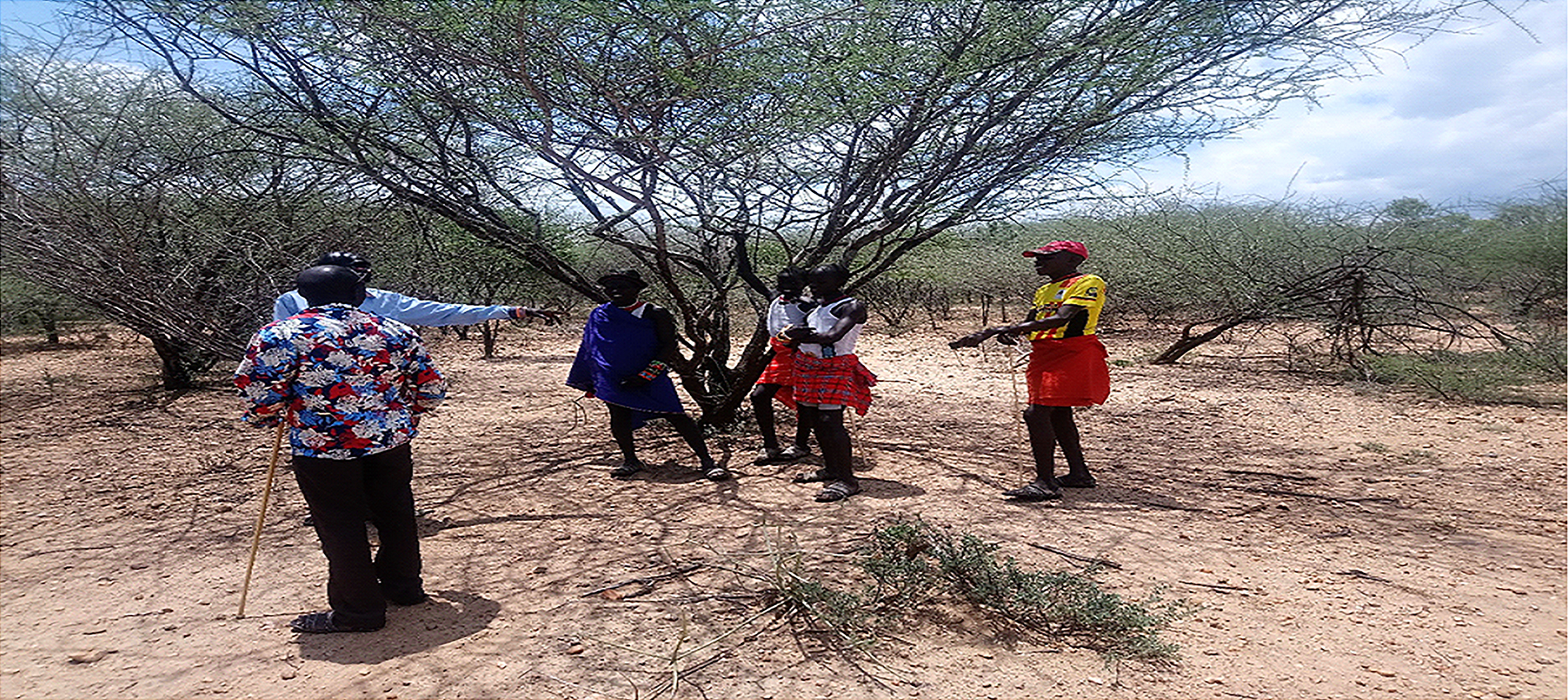 The Ministry of Water, Sanitation and Irrigation has set aside funds to construct a community water pan in Sigor Constituency, West Pokot County.
Through Central Rift Valley Water Works Development Agency (CRVWWDA), the Ministry is developing Masol water pan in efforts to end water scarcity experienced in the area for decades.
"We have gone through hell in search for water, both for households and livestock purposes. Finally, we have seen the light at the end of the tunnel, the community is extremely grateful to the government for considering us,'' said Lokapel Nasia, Masol Community Chairman.
Once completed, the pan will carry up to 15,000m3 of water to benefit over 2,000 households, more than 10,000 livestock and wild animals too.
So far, CRVWWDA the implementing Agency has already secured Tainter Gates Investment Limited to executive the construction of the pan with groundbreaking ceremony expected anytime.
According to area assistant Chief, John Motorpong, the area has been experiencing extreme dry spell, saying the last rain fall was in April this year. "But after a short while, maize field tried up and residents incurred a lot of losses. Accessing water for our livestock is another community's greatest headache but we are grateful that this project will solve some of these challenges once and for all,'' said Masol assistant chief.
With drought spells rummaging the region, river streams from the water catchment areas subsequently dried up due to the low soil retention capacity leaving the community members to fend for themselves. Masol Community Welfare, Lokapel Nasia who is charged with overseeing water projects in the region said women are forced to trek for more than three kilometers in search for water.
Currently, Wei Wei, Malmalti and Kainuk rivers are the only sources of water sustaining them. The three revers emanate from West Pokot highlands and traversed Turkana County, emptying its content in Lake Turkana.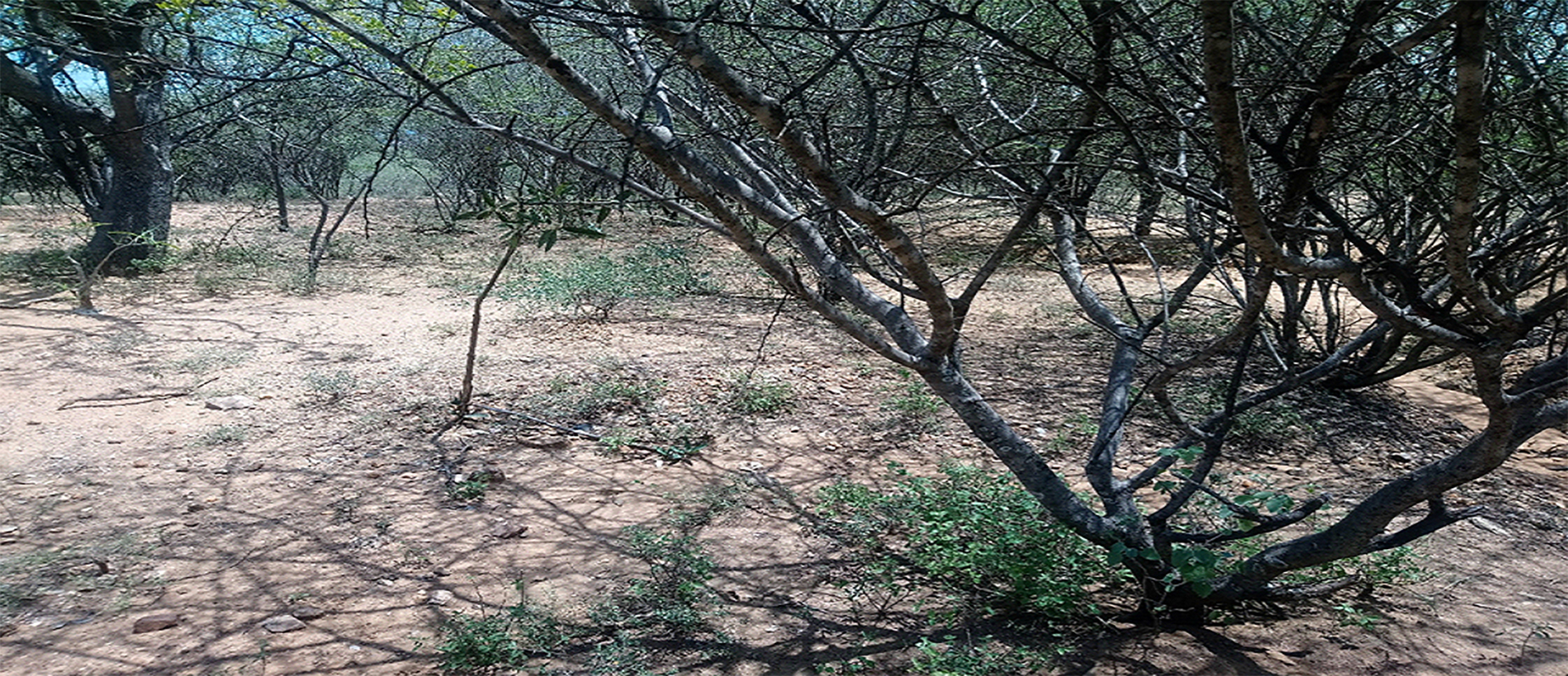 Proposed site for the Construction of Lokishakowa Pan in Sigor, West Pokot County
Since the region receives heavy rains from March to May it will be sufficient to fill the water pan which will stimulate various economic activities in the area. Various households will continue with farming since irrigation will be possible with the availability of water.
According to the residents, several acres of land has been set aside by the community for hay planting which will go along way to feeding of livestock during dry spell.
They say water harvested and stored in the water pan will be used to irrigate the land and ensure the continuous growth of the hay.