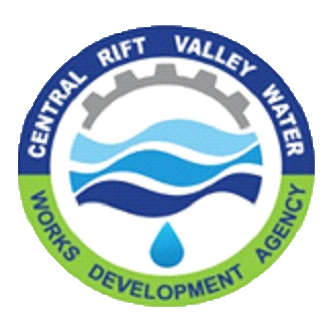 LAIKIPIA PROJECTS
⦁
Pesi Dam
. Once, implemented and completed, the dam is expected to supply water to the residents of Naragwa, Ol Joro Orok, Ol Kalou, Laikipia East and West Constituencies.
Currently, the scope of work involves review the feasibility studies of the dam and water supply system, carry out hydrological study, Geological and Geotechnical studies of the selected dam site and based on the results of the study, select the most suitable site among other studies.
The water project is planned to benefit over 100,000 persons in Nyandarua and Laikipia counties, ie Ndaragwa, Ojo Joro Orok and Ol Kalou sub counties.
⦁

Kahurura Dam Water Supply Project
(Nyanyuki Bulk Water Supply Project). The project is situated in Laikipia east and funded by USAID/GOK. It involves the review of the feasibility studies of the dam and water supply system and undertake the feasibility study taking into consideration the sites that have been declared Natural world heritage site under UNESCO world heritage programme.
The project which is at procurement of consultant stage will benefit up to 120,000 people and the Agency is currently in consultation with Laikipia county government on carrying out feasibility study jointly.
⦁

Rumuruti Dam Water Supply
. It expected to benefit approximately 60,000 in Rumuruti town and environs. Rumuruti town is the new Laikipia headquarters without any source of water supply.
⦁

Rural Projects.
Umande ward water supply project in Laikipia East to benefit 10,000 people. The site was handed over on August 9, 2021 to the contractor with mobilization ongoing and requires funding for phase II distribution systems to serve community.
⦁

Mukurweini Ward Water Supply Projects.
Ongoing, currently at 20 per cent targeting more than 8,000 people in Laikipia East.
⦁

Doldol Primary School Borehole -
It involves drilling and equipping and currently at 90%. It was design to supply water to over 2,300.
Complete drilling, testing and capping of three boreholes benefiting up to 4,500 residents and pupils of Majani, Muguongo and Thigio Primary Schools. Other Boreholes include, Kio, Kiamariga, Miteta and Simotwo.
The Agency has planned for extra 32 borehole projects expected to benefit more than 30,000 people. Beneficiaries include' security institutions, schools, health facilities and are awaiting funding.